With us, you can carry more
Our special tandem, long-tested across millions of kilometers
of 7,7 + 7,7 m / 3 m height/ 2,5 m width designed by us

It is not a coincidence that our units are often used as units of choice for JUMBO transport. It took us several years to develop our transport capacity to perfection, and that is how today we can offer services that place us among the European leaders in this area.
learn more watch a video
recipe for a perfect carrying capacity:
7,7 + 7,7 / 3 / 2,5
Over 30 years with you
We are a company built on the foundations of family trust and engagement into building common wellbeing. We have been operating on the market for 30 years now, growing and tailoring the offer to our customers' expectations, in relation to the frequently changing regulations and economic conditions.
We started our business over 30 years ago, during systemic transformation, without any fleet or experience. It did not take long to build it, just as it quickly turned out that customers appreciate our engagement.
We reminisce about the beginnings of our business with a smile on our faces, but also with humility. We have not always had it easy. We have experienced everything that could be experienced, both good and bad, and that is the best lesson we could have ever had.
Freight forwarding and international transport
Our offer of transport planning and execution is ALWAYS tailored to the customer's individual needs.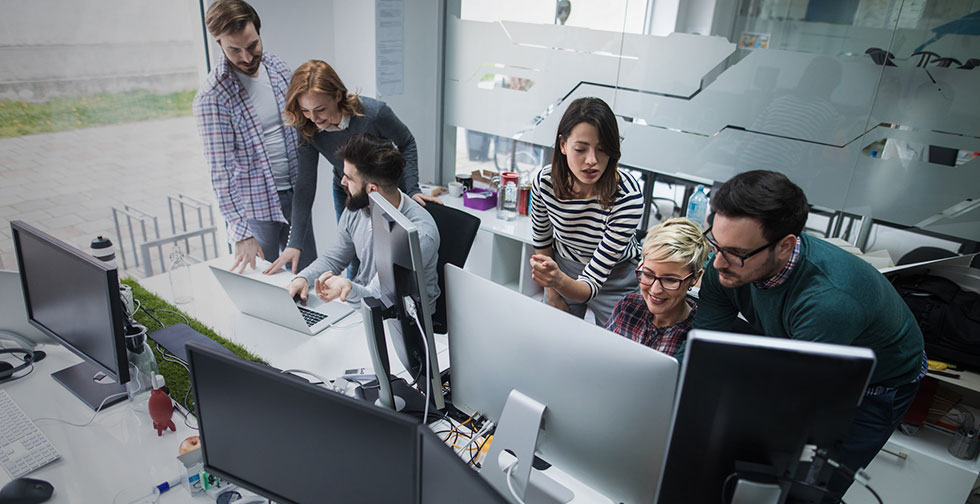 We take into consideration loading and unloading capacities, trying to transport almost everything. We will also organise other means of transport if our fleet is not adapted or if the load requires professional transport and logistics services.
We can get everywhere
It is possible thanks to a modern and ecological fleet. Our vehicles are not only extremely capacious, but they also ensure transport over clean kilometers across Europe. We will get everywhere, just because we can!
Why us?
The answer is simple. We work with passion and engagement, and with our extensive experience, not much can surprise us. You will not find any wooden or gloomy people in our office, which, apart from the fleet and responsibility, is our company's best flagship.
We make sure that our drivers represent the company outside it, in accordance with its rules: always clean, always neat, always on time. Our drivers speak at least one foreign language, for better communication when unloading.
0
professional freight
forwarding consultants
0
years on the
European market
0
units in a fixed
transport dispatch
Europe?
We have been
everywhere!
For a long time now we have learnt about European communication routes, no matter if they are in sunny Spain, Germany, cold Norway, or hot southern Italy.